Having practiced as both art director, writer and creative director, for the past 40 years I have spread
my talent among some of the world's largest agencies and biggest brands.

Companies like Sprint, Kodak and J&J.

Agencies like JWT, Leo Burnett and DDB.

Recently I have been working for smaller clients but find I can still deliver breakthrough work within
these lower budgets.

My continued success in such a competitive field comes from delivering creative and marketing
solutions that produce results.

I work remotely but do make house calls and am always interested in new challenges.

I believe the work should do the talking, so here are some recent samples and a few golden oldies.

Just a fraction from what continues to be a most rewarding career.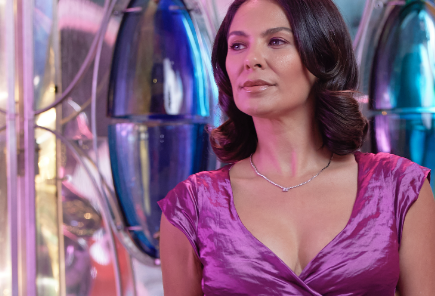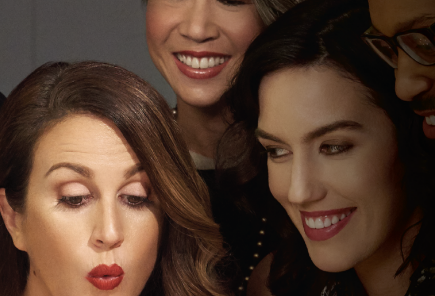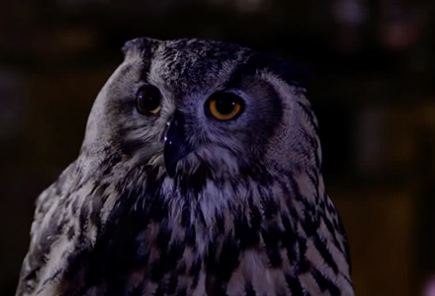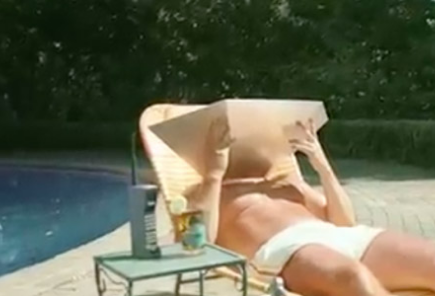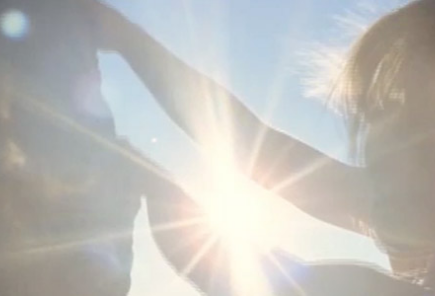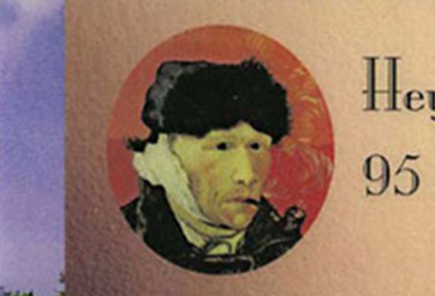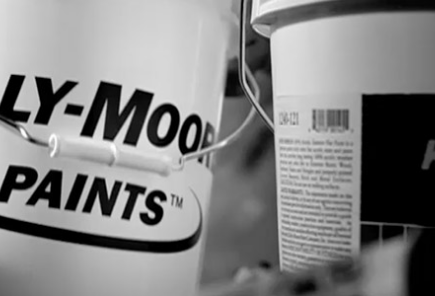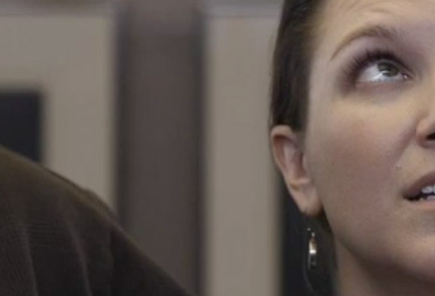 © 2022 Copyright RORY PHOENIX CREATIVE